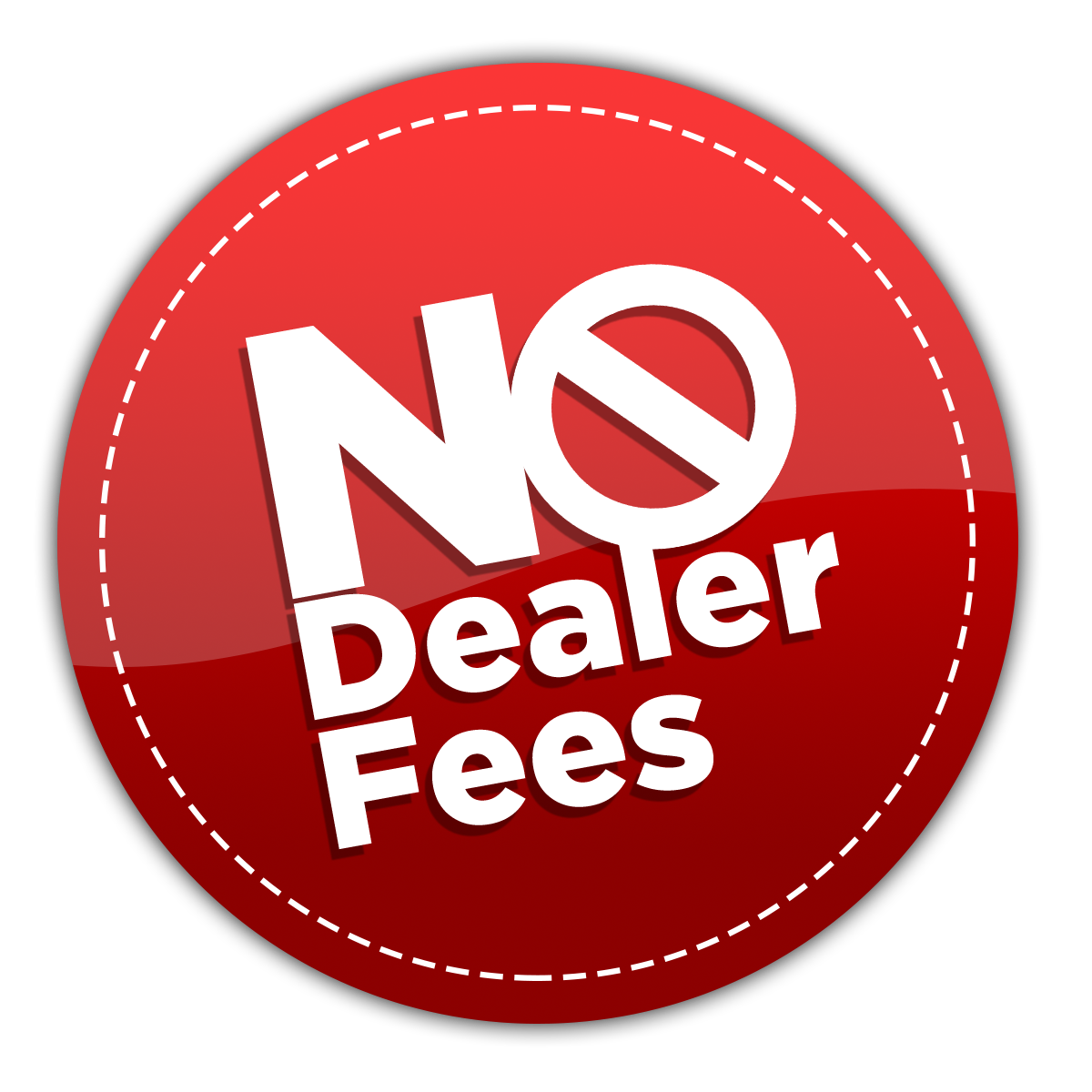 1.  What this means: an administration fee to buy a vehicle; in simple terms, profit to the dealer.
2.
  It is a real charge that 95% of all dealerships in the state of Florida charge on all their retail sales.
3.  $799.99 is the average dealer fee charged in the state of Florida and up to $2,000 at some dealerships.
4.  It is real money that is added to your buyers order! After you agree to purchase the vehicle, it's an extra charge to the bottom-line that you will pay for the vehicle.
5.  When most car dealerships advertise prices, they are significantly lower than the real cost to you.  This is because they usually do not include all their fees up front, they add them on later after you come to the store and agree to purchase.
6.  There are several names for dealership fees like: process fee, doc fee, administration fee, dealer fee, service fee, etc.
7.  Remember, any extra charge, beyond tax & tag, is a dealer fee.
8.  When you visit Hyundai of Central Florida you do not have to worry about any additional fees, just tax and tag!  We believe in offering everyone a fair price upfront without haggling and without adding a dealer fee after you agree to purchase the vehicle.  It doesn't matter if it's new or used vehicles that you're interested in, if you are a senior citizen, attorney, or school teacher.  Everybody gets the same treatment and a fair deal.  Our prices are clearly  marked on all our inventory, just add tax and tag.